Your photography is the way you express yourself to others. 9 out of 10 times you are the photographer and you and your friends are the ones capturing your life in those photos. Sometimes though you need someone that can capture those images with a professional eye. And a great photographer doesn't just take the photos, they understand how to connect with you.
We don't want you to feel intimated about having your photography done. Whether you are coming into the studio for a headshot or we are sitting down planning your wedding photography. We walk you through all the steps it takes to get the best photography you want.
Here are a just few things we will help you with to make your experience great.
First off we will make sure we are a good fit to work together. Chemistry between a client and their photographer is the difference between good images and great images. You want someone who gets you.

The right outfit(s) and colors to wear depending on the location where we are going to shoot will give the photos the perfect balance. If it's your wedding we're betting you have the outfit part taking care of but we are here to offer suggestions. After all we have been to a lot of weddings, lol.

We will have an in studio and/or phone consultations that will explain the process step by step.

And there are so many other things we do to give you that perfect personalized experience and we can't wait to tell you all about them!
It's the hearts we touch that make us love what we do and why we love to do it!
Planning a wedding is stressful and there are hundreds of decisions that go into planning a wedding. On the big day, knowing that your vendors are experienced and will do everything they can to make your day special is priceless! These photographers were AMAZING!!! Seriously they made sure every shot was perfect even if that meant they were on the floor!! Lol they were fantastic! Of all the vendors we hired, these guys were number 1!!!! Do yourself a favor book these guys and take one less worry off your plate!!
Take a look through our portfolio and see if you have found your photographer!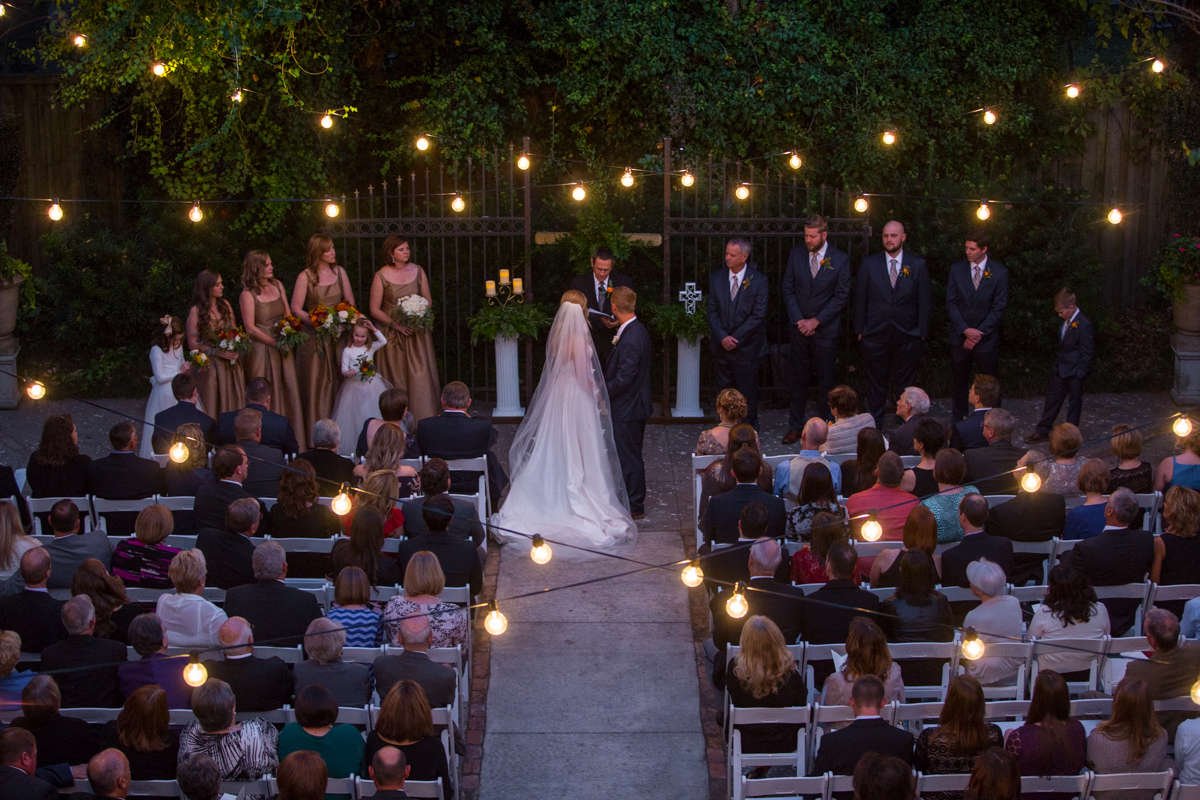 It's one of the biggest days of your life and you want everything perfect. Your photography is one of the most important things you need to have go absolutely right. Photographs last a lifetime so make sure you hire the perfect photographer. You won't have the flowers, the food, or the music after your wedding is over. You will though have your photographs to remember that day for the rest of your life.